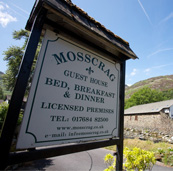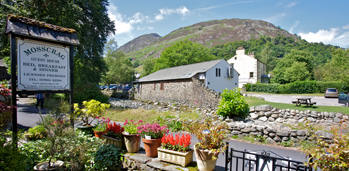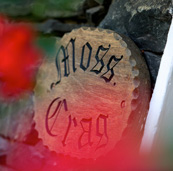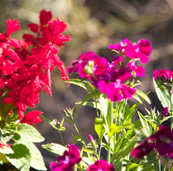 Terms and Conditions
Arrival and Departure
Rooms are available from 12.00 Mid-Day on the day of arrival and should be vacated by 10.30 on the day of departure, unless prior arrangements have been made with the management.
Accommodation
Deposits paid by one person for multiple rooms make them responsible and liable for charges payable for cancellation or a guest non arrival.
We reserve the right to charge full room tariff with additional costs as required should we not be able to re-sell the room due to any of the following:-
Any damage or breakage's occurring during a guest stay.
Any specialist cleaning or repair to guest accommodation.
Deposits
No monies are taken at the time of booking but debit/credit card details are noted and secured.This is against a non - refundable cancellation fee of £25 per room per night.
Cancellation
Any circumstance that results in the cancellation of a booking or part booking will result in the following:
A cancellation up to 48 hours prior to arrival will result in a fee of £25 per room per night.
Within the 48 hour period prior to arrival will result in the full amount payable.
Mosscrag Guest House reserve the right to cancel the reservation if we have to close due to circumstances beyond our control. In such events all deposits and pre-payments will be refunded in full but with no further liability.
Miscellaneous
Any loss or damage to Mosscrag Guest House property will result in charges to be paid in full, we reserve the right to automatically deduct the required amount from credit / debit card details we hold to which we provide details of costs incurred.
Cheques will only be accepted with a bankerís card and within or up to the guaranteed limit.
Paying a deposit to Mosscrag Guest House is an automatic acceptance of the above terms and conditions.