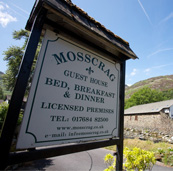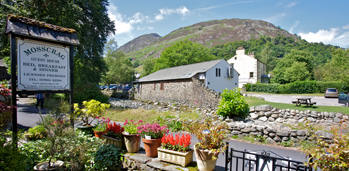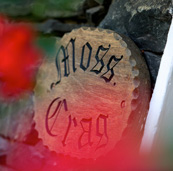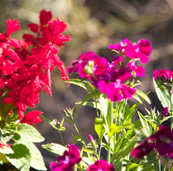 Mosscrag Blog
We are delighted to launch our fresh, new website. The website has been completely re-designed to provide a range of information about Mosscrag Guesthouse.
You'll see by our photographs what you'll find both inside and outside Mosscrag.
You can now also check the availability at the guesthouse and book your room online.
Our blog page lets us keep you informed of the latest news, and will also feature any recommendations from people who have stayed with us.
You'll find it easy to see exactly where we are, and what's on the menu at the moment. Of course – don't hesitate to get in touch with us via our contact form if you like!
Back to blog listing